It's time to plan
your adventures
Currently most European meetings in 2020 have been cancelled
Only the French Section Meeting in Macon is going ahead!
Looking to spread your wings abroad?
There are great programmes planned in Europe and around the world!
Hover over the pins on the map below to see the dates of the meetings.
Click on the pins to open a new window with details of the meetings.
Zoom in on the map to see exactly where they are.
EUROPEAN & WORLD MEETINGS 2020
If you don't want to use the map, you can scroll through the events below to find out more.
Right now, a lot of the links just take you to the holding pages on IFFR.org.
We will update these pages and links when notified by the organisers – so check back regularly
IFFR GERMANY/AUSTRIA
CANCELLED
1st to 3rd May 2020
Potsdam, Germany
Pre-convention golden flyaway
CANCELLED
29th May to 4th June 2020
San Francisco, USA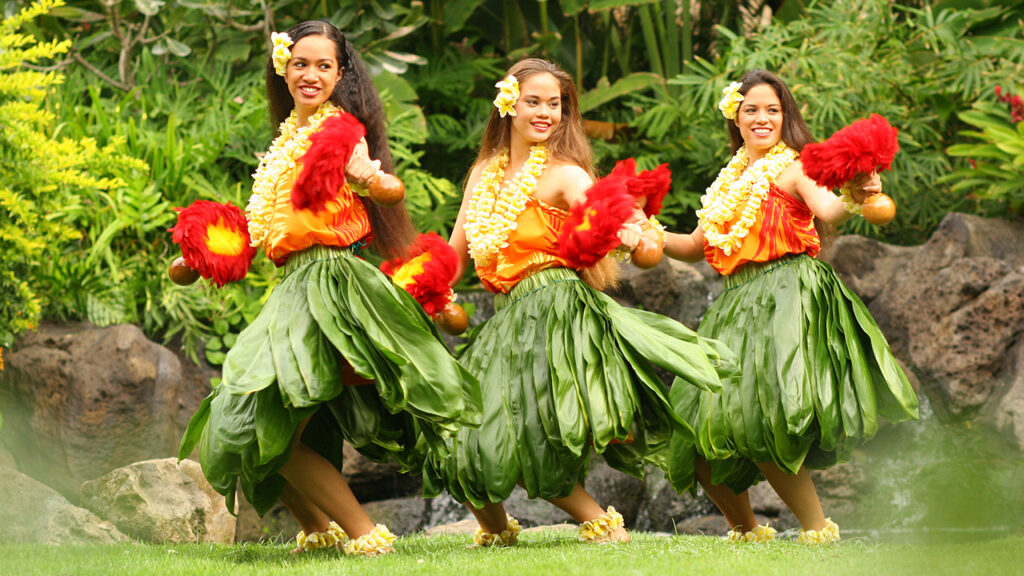 Rotary International convention
CANCELLED
6th to 10th June 2020
Honolulu, Hawaii
IFFR ScandinaVia
CANCELLED
6th to 9th August 2020
Vejle (Billund), Denmark
IFFR France
GOING AHEAD
3rd to 6th September 2020
Macon, France
IFFR ITALIA
CANCELLED
11th to 14th September 2020
Salerno, Italy
Additional dates will be added when known!